Dubbelklik om deze tekst te bewerken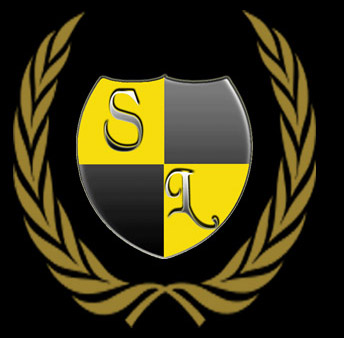 Copyright © 2009-2016 Sir Lancelot Horse Sports™
All rights reserved
Webdesign: High Voltage Web Artists 2010
Photography: Admireshots
Sir Lancelot Horse Sports sponsors the Dutch TREC Team ! Dutch version

From the 1st of August, Sir Lancelot Horse Sports has become a proud sponsor of the Dutch TREC Team who will participate in the European TREC Championships. This championship will be held from 5 to 7 September in the Italian city of Pratissolo di Scandiano.

Wearing a safety vest is mandatory for certain TREC activities. Sir Lancelot has unique orange safety vests with a Dutch flag, an excellent opportunity for our Dutch TREC Team members to distinguish themselves during this international event.

The abbreviation TREC stands for "Techniques de Randonée Equestre de Competition". This originally French equestrian sport is an aptitude test for horse and rider. This branch of equestrian sport is like a combination of endurance, trail and cross country.
The TREC competition consists of three parts:
- Parcours d'Orientation et de Régularité (POR): an orientation course;
- Maîtrise des Allures (MA): a control test;
- Track and Terrain Varié (PTV): a cross country course with obstacles.

The Dutch TREC Team consists of six riders, under the guidance of the Chef d'Equipe and the Coach.
On the photo below, top row from left to right:
Kristy Veldhuizen (Sir Lancelot Horse Sports), Carolien Esselink, Wendy Koekoek, Marcelino Jacobs, Ingrid Peters and Rens Trampe (Sir Lancelot Horse Sports).

Bottom row, left to right: Renske Giesen and Heidi Hugen-Beckers (Chef d'Equipe).
The team members Ingrid Helmes and Lotje Moerdijk (Coach) are not on the photo.
As soon as we have more action photo's, will we show you them on this page and we will inform you about the teams' competition results.

Ofcourse we wish the Orange Team good luck and all the best !