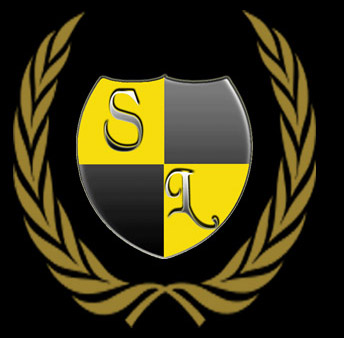 Copyright © 2009-2018 Sir Lancelot Horse Sports®
Sir Lancelot Horse Sports® is a Registered Trademark.
All rights reserved.
Webdesign: High Voltage Web Artists 2010
Photography: MARINA MURASHEVA
www.marinamurasheva.com
Ook Dealer worden van Sir Lancelot Horse Sports
bodyprotectors ?
Neem contact op voor meer informatie.

Become a Dealer of Sir Lancelot Horse Sports
body protectors ?
Please contact us for more information.

Sir Lancelot 8-Point Fit™ Bodyprotector is category winner Safety of Best Horses Product 2014 !
Sir Lancelot Backprotector 3X nominated for Best Horses Product 2016 !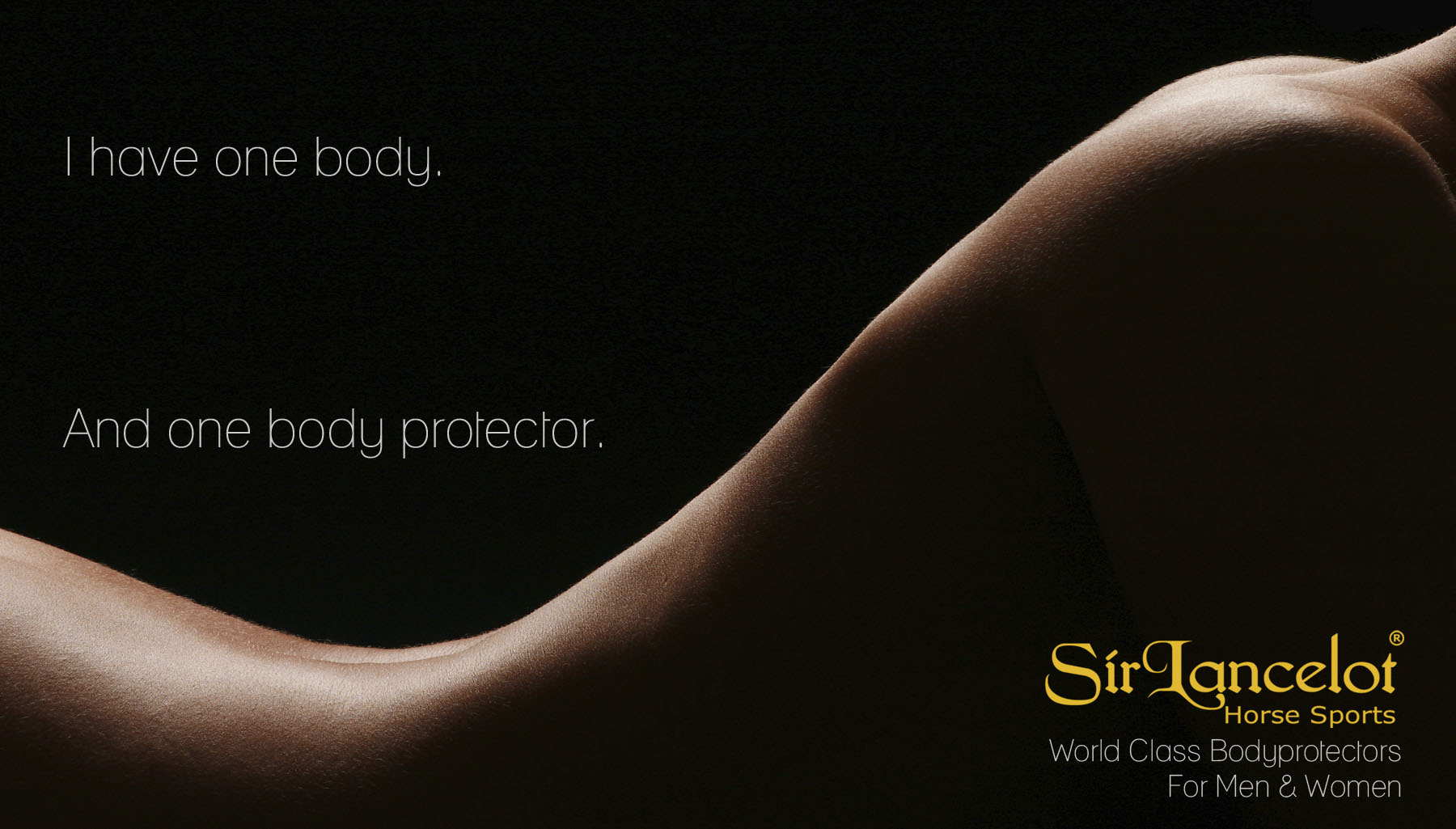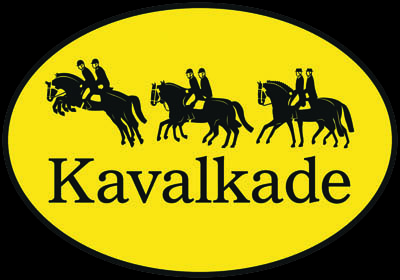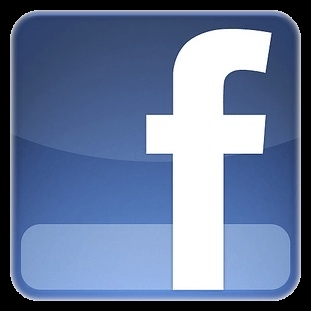 Sir Lancelot Horse Sports B.V.
Rogaarplein 4
3815 MD Amersfoort
The Netherlands
mail@sir-lancelot.nl
Chamber of Commerce / KvK : 66807999
EORI nr. : NL856705603
VAT : NL856705603B01