Als u geinteresseerd bent in het dealerschap van Sir Lancelot Horse Sports bodyprotectors kunt u contact opnemen voor meer informatie.

If you are interested in the dealership of Sir Lancelot Horse Sports body protectors please contact us for more information.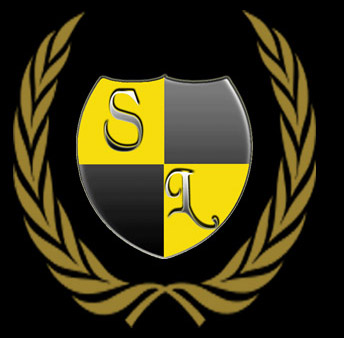 December 2014: Si
r Lancelot Horse Sports celebrates its 5th anniversary with the world's first body protector (safety vest) for horse riding in jeans / denim !
And that's a double celebration because our 8-Point Fit™ body protector has been chosen as winner in the category "Safety" at the Best Horses Product of the Year 2014 contest !
Especially for our anniversary we designed the world's first and unique 8-Point Fit™
Jeans !
body protector and made it available for our photo contest. This body protector is not for sale.

By courtesy of "Stud and Equestrian Centre De Nieuwe Heuvel"

Copyright © 2009-2019 Sir Lancelot Horse Sports®
Sir Lancelot Horse Sports® is a Registered Trademark.
All rights reserved.
Webdesign: High Voltage Web Artists 2010
Photography: Admireshots
The jury has announced the winners. The lucky winners are:

1st : Kari-Ann Verhaegen. Kari-Ann wins the unique 8-Point Fit™
Jeans !
body protector
2nd: Selena Lemmers. Selena wins a Sir Lancelot leather bridle
3rd: Annelies Lap. Annelies wins a Sir Lancelot Fleece rug

We congratulate the winners with their prices. Of course, we thank all participants !