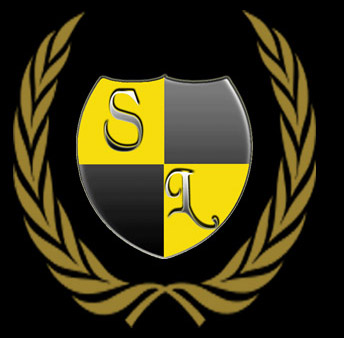 Copyright © 2009-2023 Sir Lancelot Horse Sports®
Sir Lancelot Horse Sports® is a Registered Trademark.
All rights reserved.
Webdesign: High Voltage Web Artists 2010
Photography: MARINA MURASHEVA
www.marinamurasheva.com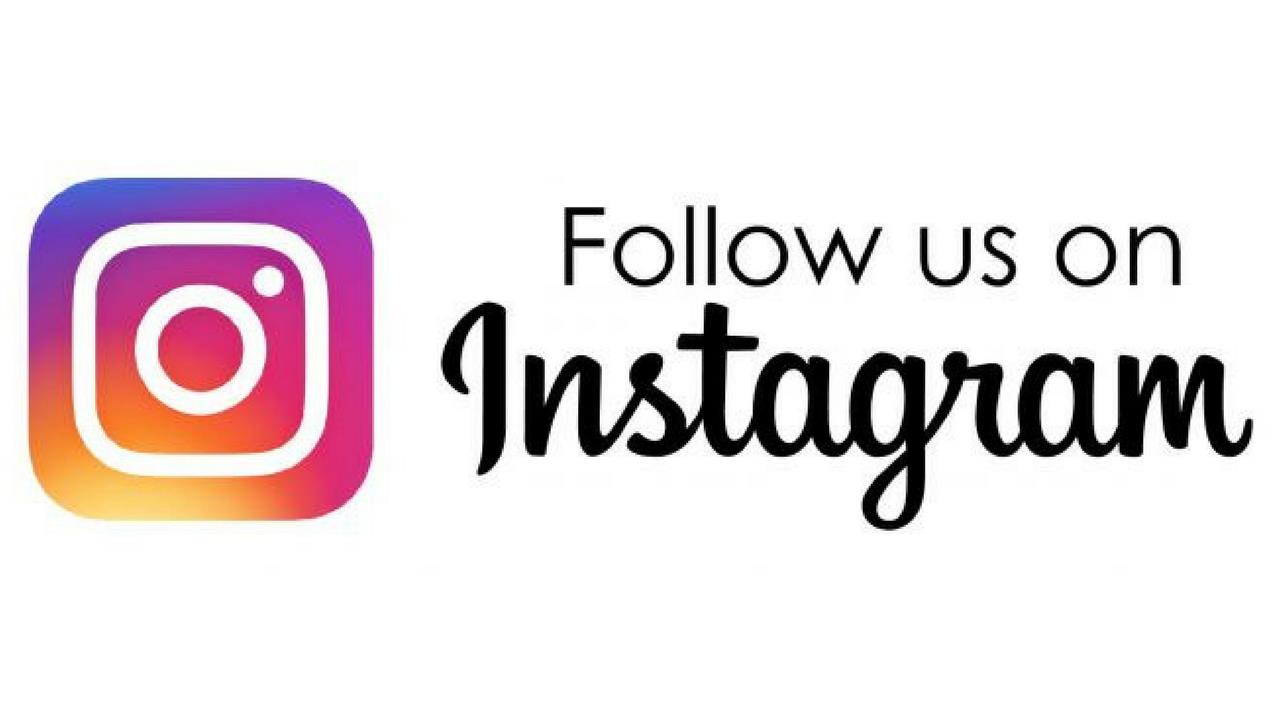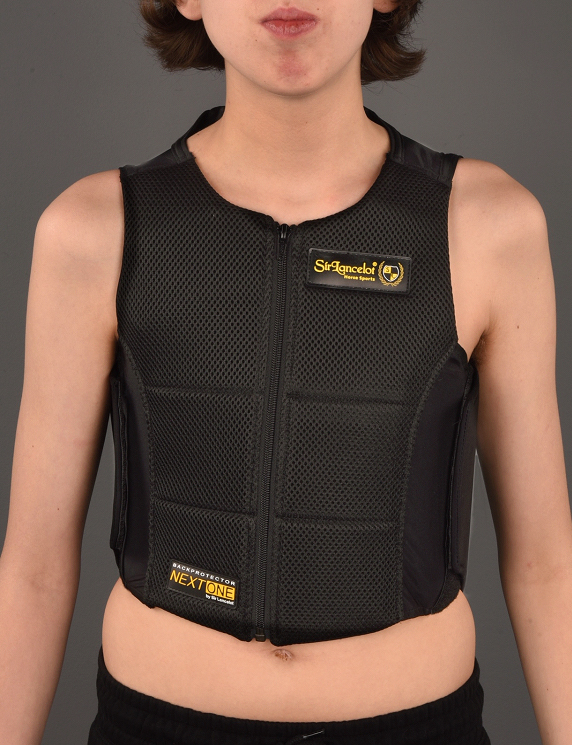 PRESS RELEASE Sir Lancelot Horse Sports - 26th Augustus 2019

Back protector helps scoliosis patients after surgery

Remarkable cooperation between Maastricht University Medical Center+
(Maastricht UMC+) and equestrian company

A back protector used in equestrian sports has proven to be a good alternative to a plastic or plaster brace for young scoliosis patients who have undergone surgery.
Collaboration between Sir Lancelot Horse Sports BV and the orthopedics
department of the Maastricht University Medical Centre(Maastricht UMC+)
has led to the fact that there is now a special brace for this specific group of patients, which provides the required support and comfort (post-surgery).

Scoliosis is a lateral curvature of the spine. In most cases (80 percent) the cause is unknown. This is called idiopathic scoliosis. The treatment of idiopathic scoliosis depends on the age when it occurs and on the type and severity of the scoliosis. Surgery can often be prevented by using braces that are constructed in such a way that they eliminate the curvature. However, sometimes that does not work and surgery is necessary. Around 30 scoliosis patients are operated every year at the
Maastricht UMC+.

Plaster brace
Until recently, children with scoliosis, after surgery, needed to wear a bespoke plaster brace for two to three months. The braces that are used to prevent surgery are not usable post-operatively because they are constructed to remedy a urvature, and that curvature is no longer there after surgery.
Wearing a plaster brace after such an operation was often stressful for the patients and experienced as annoying.
Trainee orthopedic surgeon Joep Kitzen:
"Those children had undergone major surgery and we actually didn't want to 'bully' them with a plaster brace. The post-surgery back protector is a great alternative.


Cooperation
The orthopedics department of Maastricht UMC+ and Sir Lancelot Horse Sports BV have come to this alternative in close cooperation.
Sir Lancelot Horse Sports BV is an innovative company specializing in high-quality body protectors and back protectors (back braces) in equestrian sports. The back protector (NEXTONE) has been chosen jointly, which can be fitted before surgery, provides the required support immediately after the surgery and can be worn comfortably.
An additional advantage of this back protector is that it can also be used safely when resuming (potentially dangerous after spine surgery) activities such as horse riding and skiing.

Reimbursed care
The purchase of the back protector falls within the reimbursement for the surgical treatment of idiopathic scoliosis and does not result in any additional costs for the patient. So far, around 60 children have been treated with this back protector, to great satisfaction of both patients and surgeons.